By answering a few questions in the "Find A Contractor" page and attach several photos, our Contractor Partner will contact you shortly.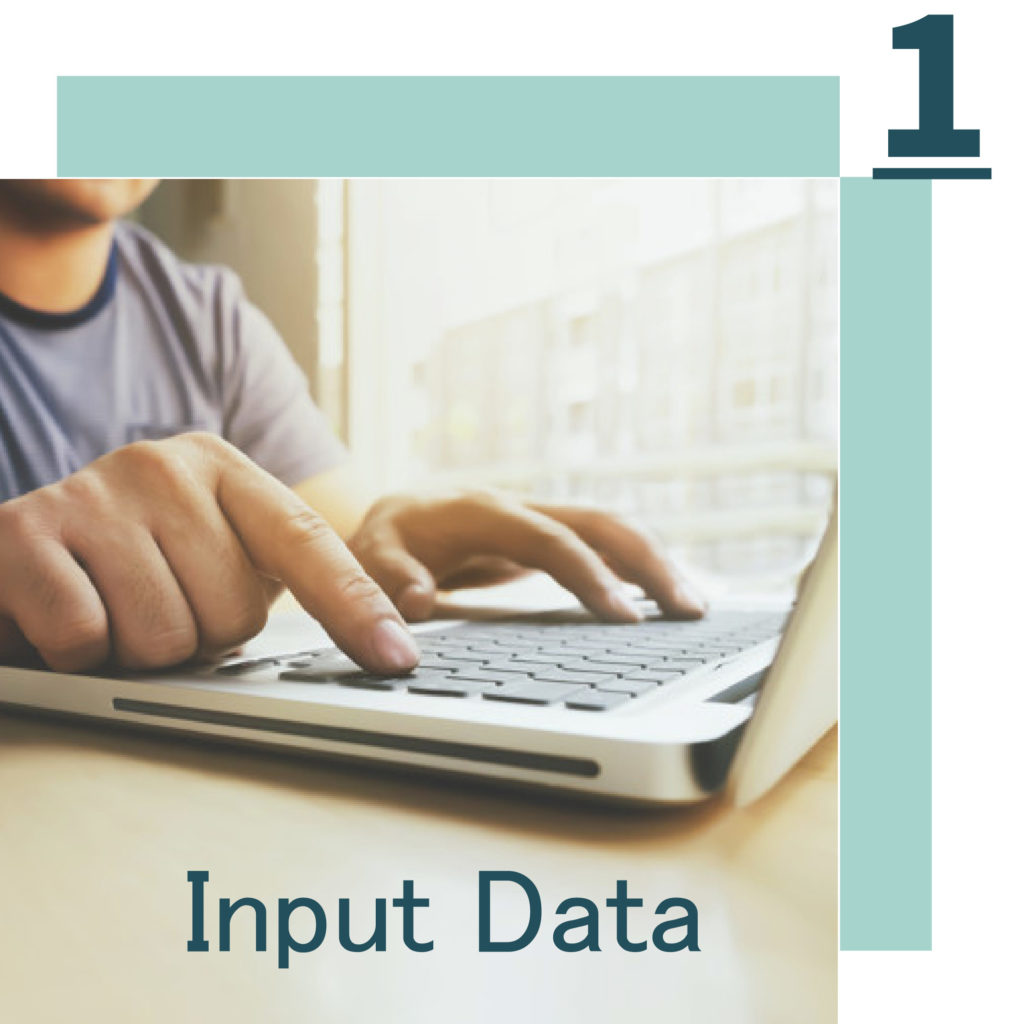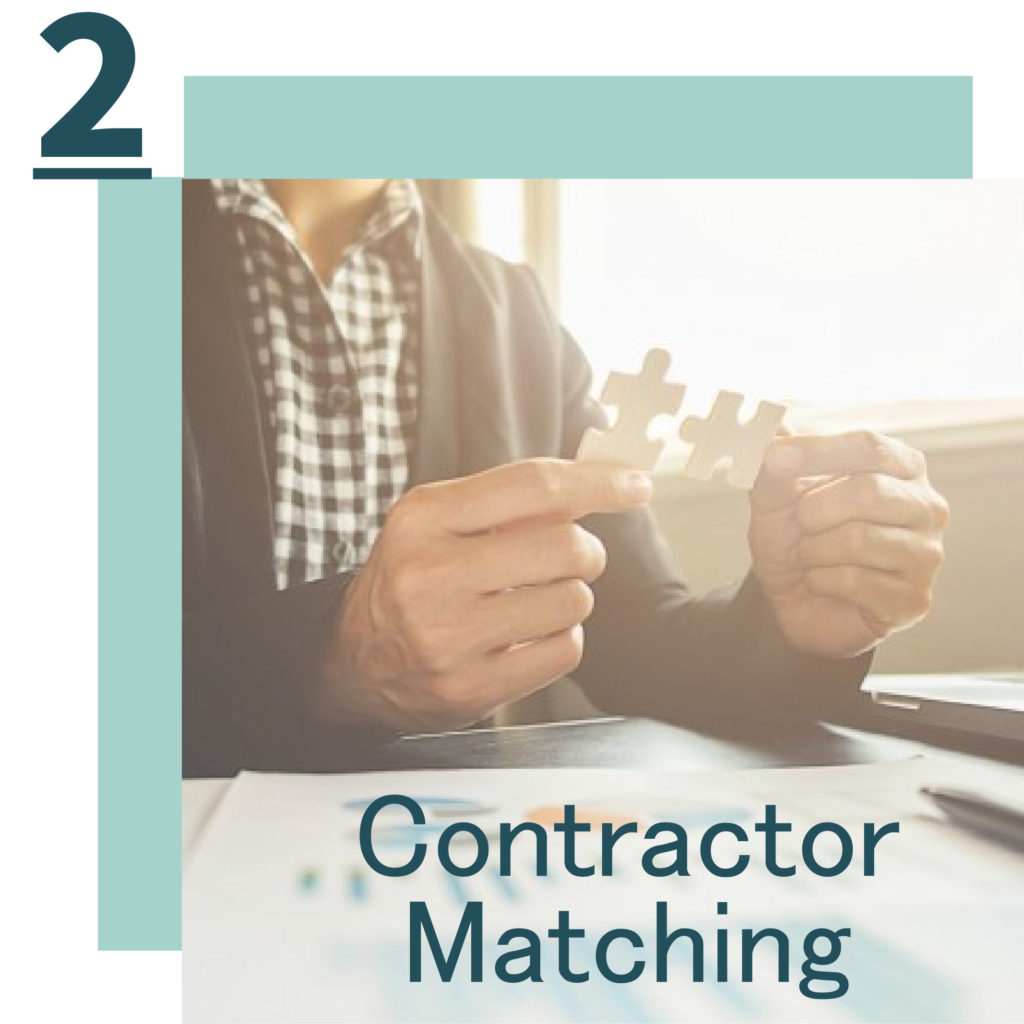 PLATFORM FLOW
Pairing of suitable contractor
Master Lau has more than 20 Contractor Partners. We will invite the most appropiate contractor to contact you within 2 working days, according to the information you have filled in. Also the quotation issued will be reviewed by Master Lau.
PLATFORM FLOW
Carry out project on time
The contractor will carry out project. Coordinator from Master Lau will handle disputes whenever necessary.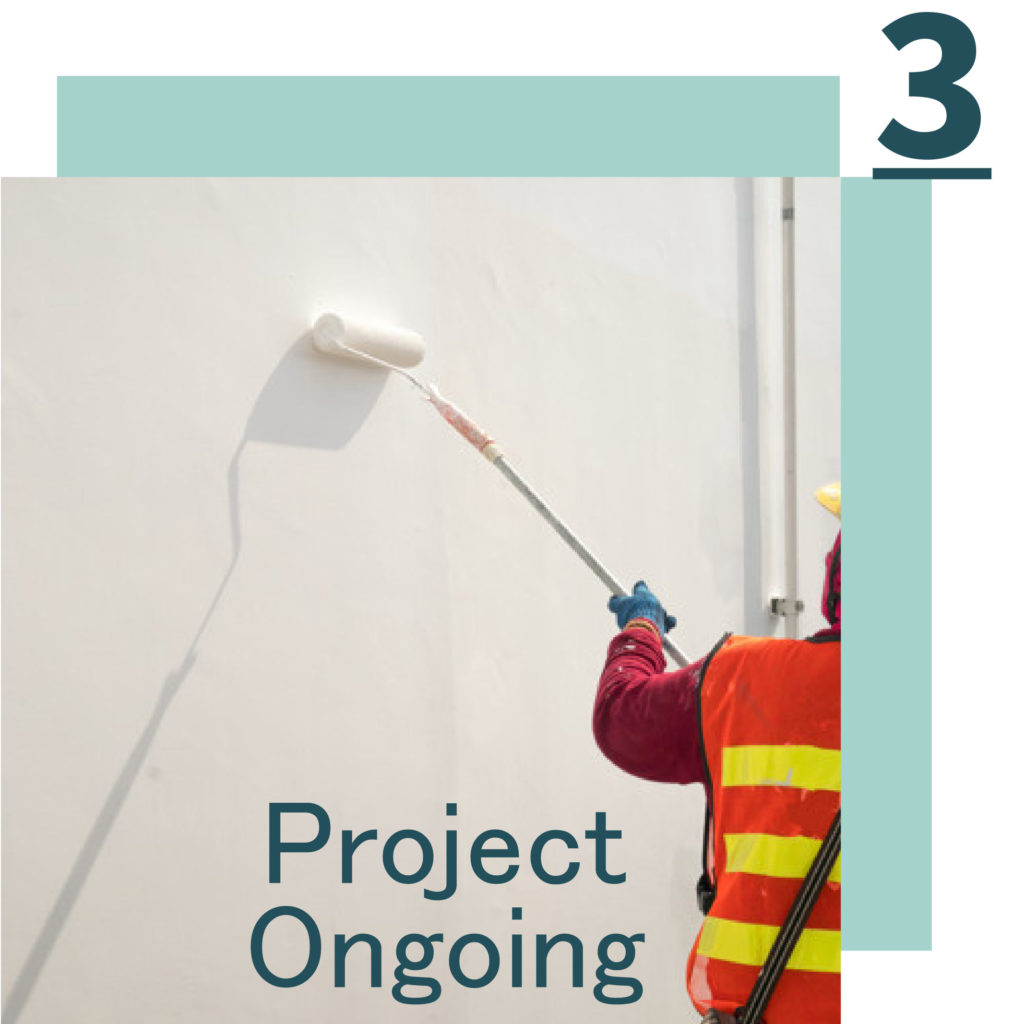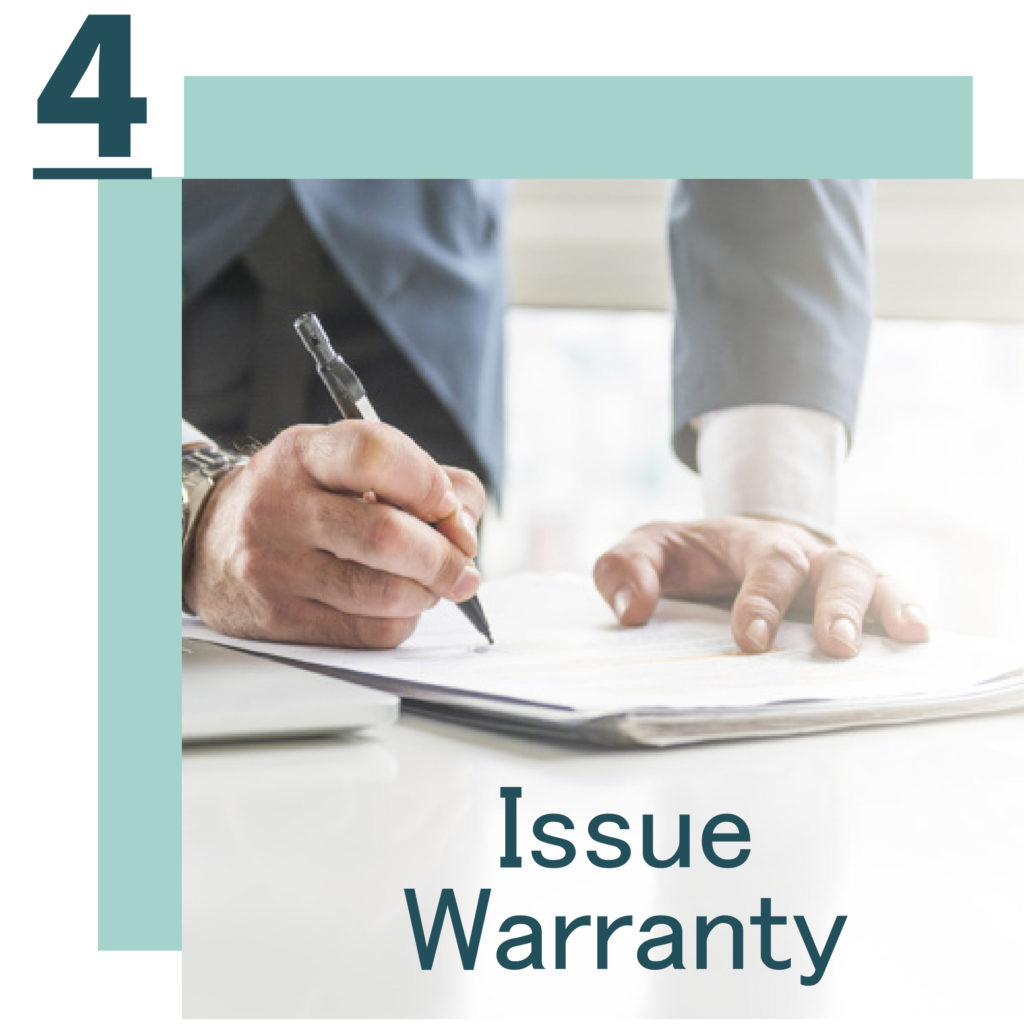 PLATFORM FLOW
Issue Waterproofing Warranty
After project completion, Master Lau will take photots for record. Our Contractor Partner will issue Waterproofing Warranty according to the warranty period stated on the quotation.