Who We Are
"We are the Waterproofing Masters"
Master Lau is the first ever online platform dedicated to waterproofing. The weather in Hong Kong is humid and rainy, and problems such as water seepage in the ceiling and leakage in the bathroom have plagued countless owners. We understand that average house owner may not have enough experience to judge whether a waterproof contractor is trustworthy and whether the offer is reasonable. Master Lau platform is to break the industry tradition and to provide a transparent and reliable one-stop waterpoofing contractor matching platform for house owners.
Master Lau has over 20 partners, including waterproofinf contractors and material suppliers. Our very experienced partners are absolutely trustworthy.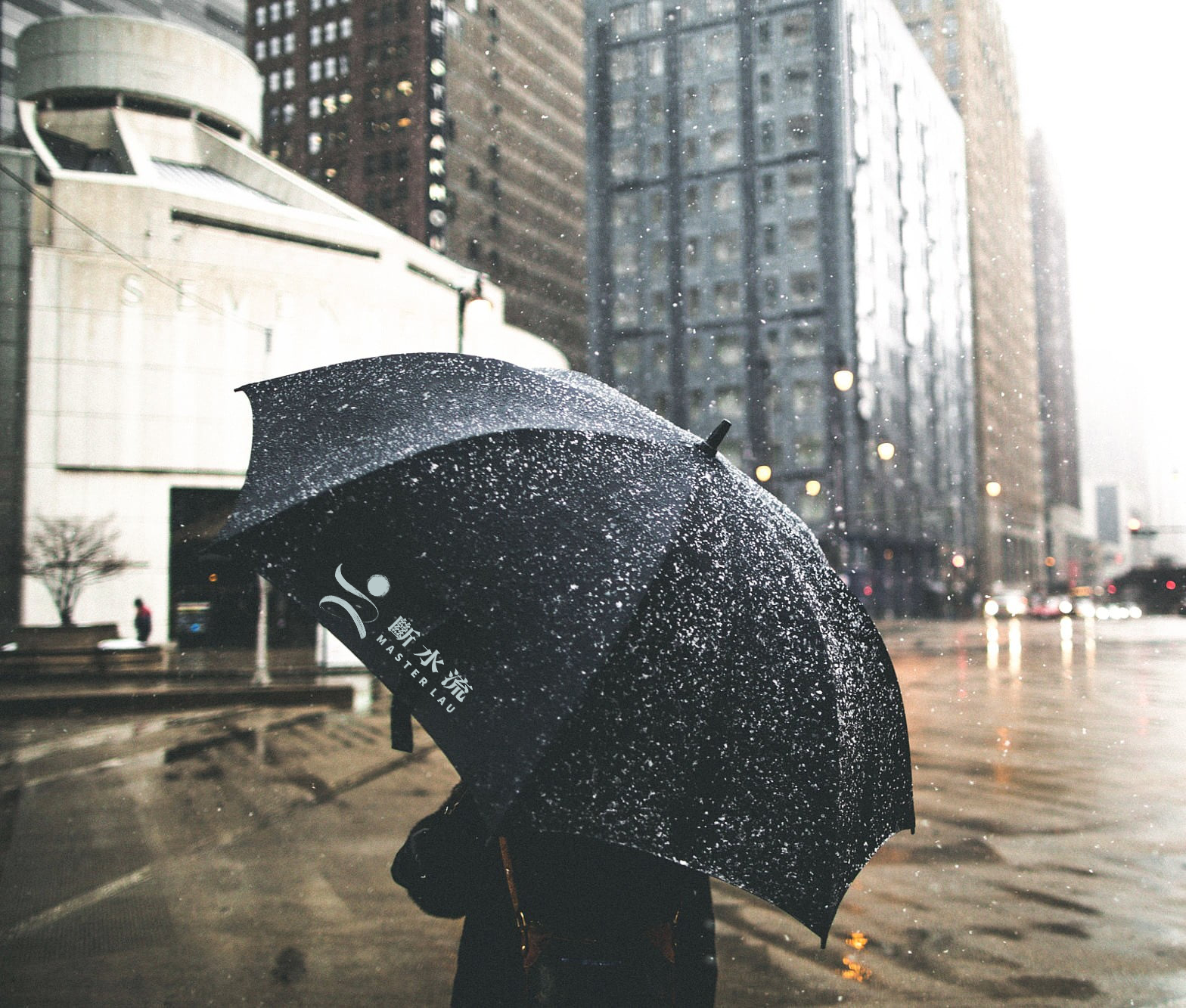 The Funding Team of Master Lau
We are a group of men with more than a decade of experience in local waterproofing contractors or waterproofing material suppliers.
We understand that the success of a waterproofing project does not only rely on the workmanship but also a durable and outlasting materials. So we form alliance with experienced contractors and reputable material manufacturers, to offer a truly one-stop and hassle-free waterproofing experience to house owners.